Our Care & Services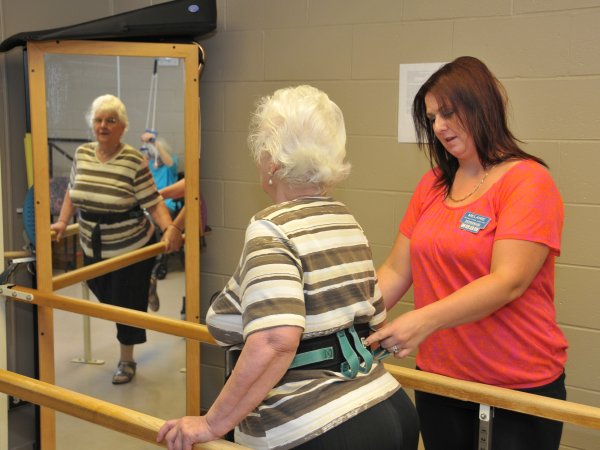 We pride ourselves on helping people live better – whether that means getting you back home or helping you transition to long-term care in comfort and with compassion. Working together with you and your family, we provide comprehensive nursing, medical, therapeutic and rehabilitative care to people with a wide range of individual care needs, from clinically-complex to recovering after surgery.
We understand that finding a home that meets your personal needs is extremely important and feeling comfortable and safe in a healing environment is the best way to ensure you feel at home.
Providing comprehensive care to people with a wide range of individual care needs.
We encourage you to contact us with any questions you may have related to the care and services listed below.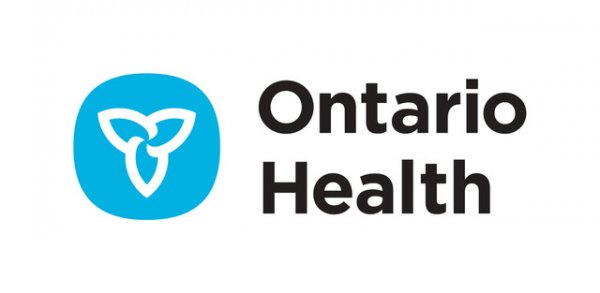 The views expressed on this site do not necessarily reflect those of the HCCSS or the Government of Ontario.
Download our LSAA Agreement
In February 2015, the Supreme Court of Canada ruled that it would no longer be a criminal offence in Canada for physicians to assist someone to end their life in certain circumstances.
On June 17, 2016 the federal government passed legislation that details the circumstances in which a person may be eligible for an assisted death.